Designing to Manufacturing
Under One Roof
Values First,
Money Follows…
Manufacturing Experience of 12 Years,
and Countless Projects, We learned Precision & Perfection.
We welcome you to "Our Experience centre" with 50 + samples at one place, or Ask us a few Product samples at your doorstep Check Online Real Videos & Photos of Products Instantly to judge Quality
Justified Cost
"Own Manufacturing Unit" without any middleman reduce the cost,
Value for Money, Experience Excellence without Breaking the Bank, and confirm assurance of quality, As well, Online Selling empowers Bulk Manufacturing to bring manufacturing cost down.
What Customers Think About Us ?
Discover the power of
"Real Clients Video reviews"
on our website. Gain visual
insights, authentic experiences,
and make informed decisions,
(More then 50 Videos on YouTube)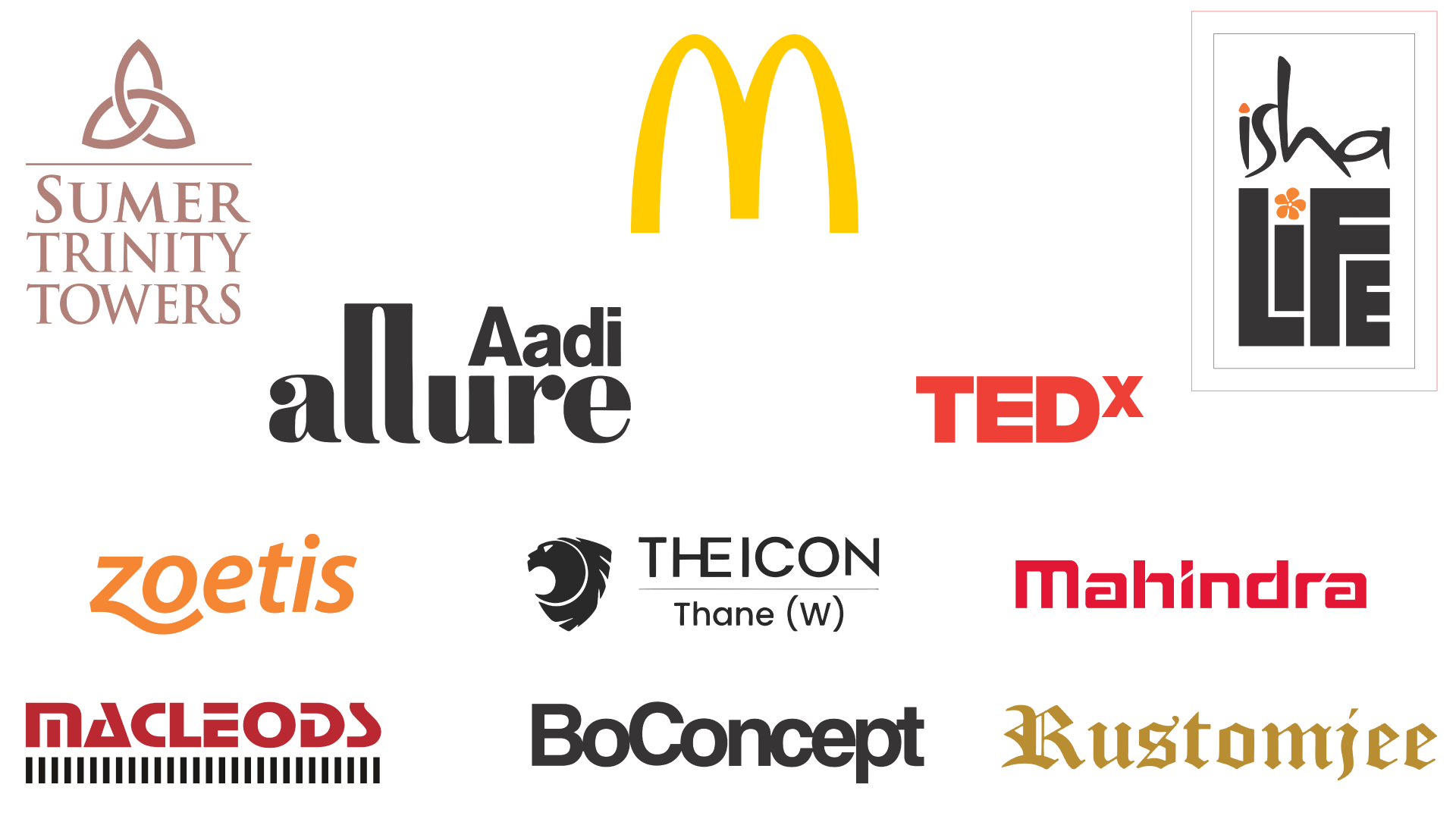 Most Reviewed Company
in Mumbai in our Industry
Check Google Reviews
Complete Branding
Services
From Concept Design to Completion, Flawless Production
Attractive Logo Designing on computer is not enough, it should be technically perfect & easily producible, when it comes to real life implement, Only those agency which have manufacturing facilities can achieve this.
Experience Product" even before manufacturing,
3D modelling is vital in prototyping and manufacturing as it allows for precise visualisation and analysis of designs, reducing costs and time associated with physical prototypes, and enabling accurate replication and adjustments in the manufacturing process. Videos are Engaging and Memorable Effective Communication:
Engaging storytelling, and enhanced brand recognition. It allows businesses to visually showcase products, convey messages, and captivate audiences, leading to increased engagement and better marketing results.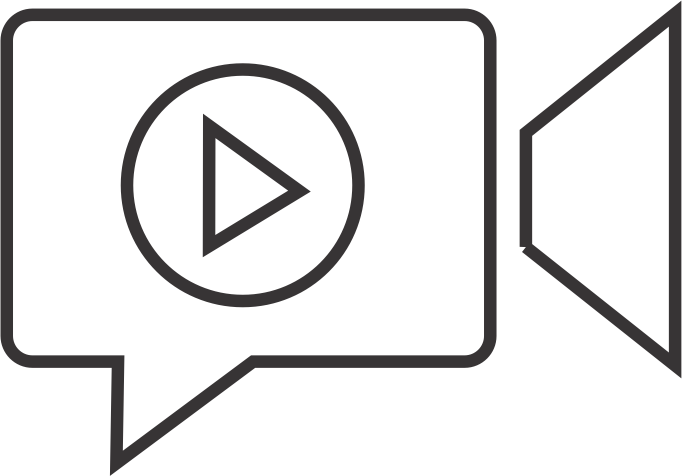 Acrylic signage offers a sleek and modern appearance, enhancing the overall aesthetic of any space.
Its durability and resistance to weather conditions make it ideal for both indoor and outdoor applications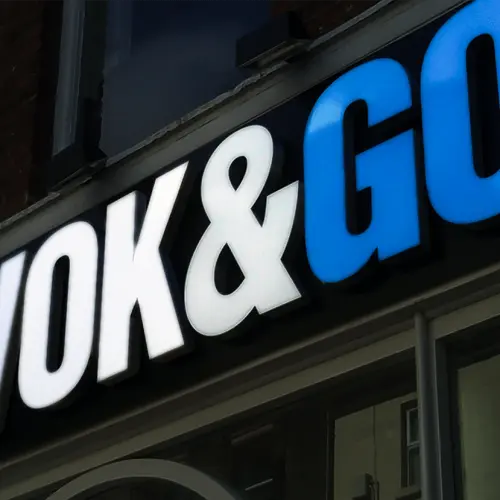 ACP (Aluminum Composite Panel) signage is a popular choice due to its durability, weather resistance, and versatility.
It provides a sleek and professional appearance, making it suitable for various indoor and outdoor signage applications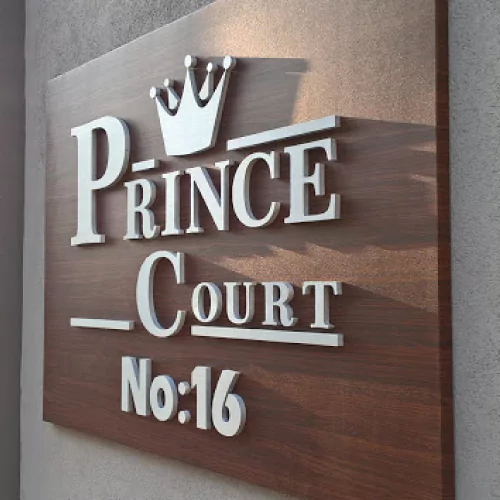 Metal Acrylic is a cutting-edge material that combines the best features of metal and acrylic to create a unique and versatile solution for various applications.
Metal Acrylic delivers a seamless fusion of strength and beauty, making it a desirable choice for those seeking a high-performance material with exceptional visual appeal.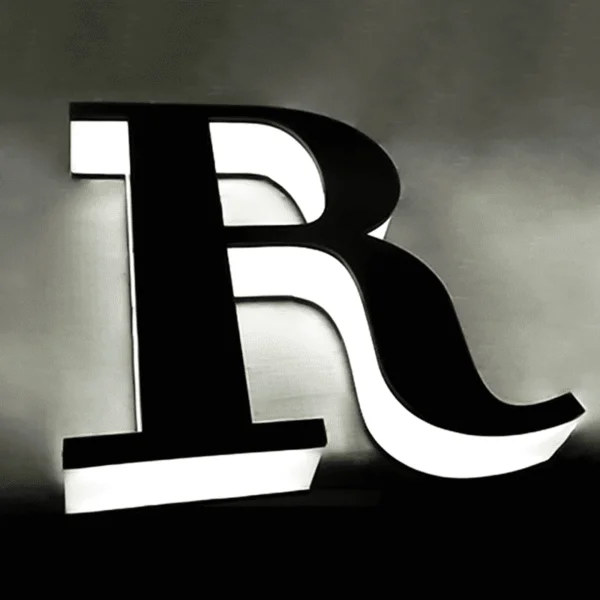 Fabric light boxes are essential for creating visually stunning and impactful
Economical to change Print, Any customized Size is Possible.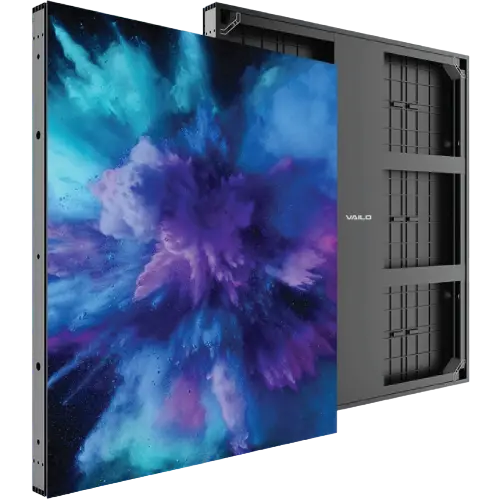 Light Display frames of Glass, Aluminium PVC, with customized size
These frames serve as a unique and attention-grabbing way to showcase Products & Service signage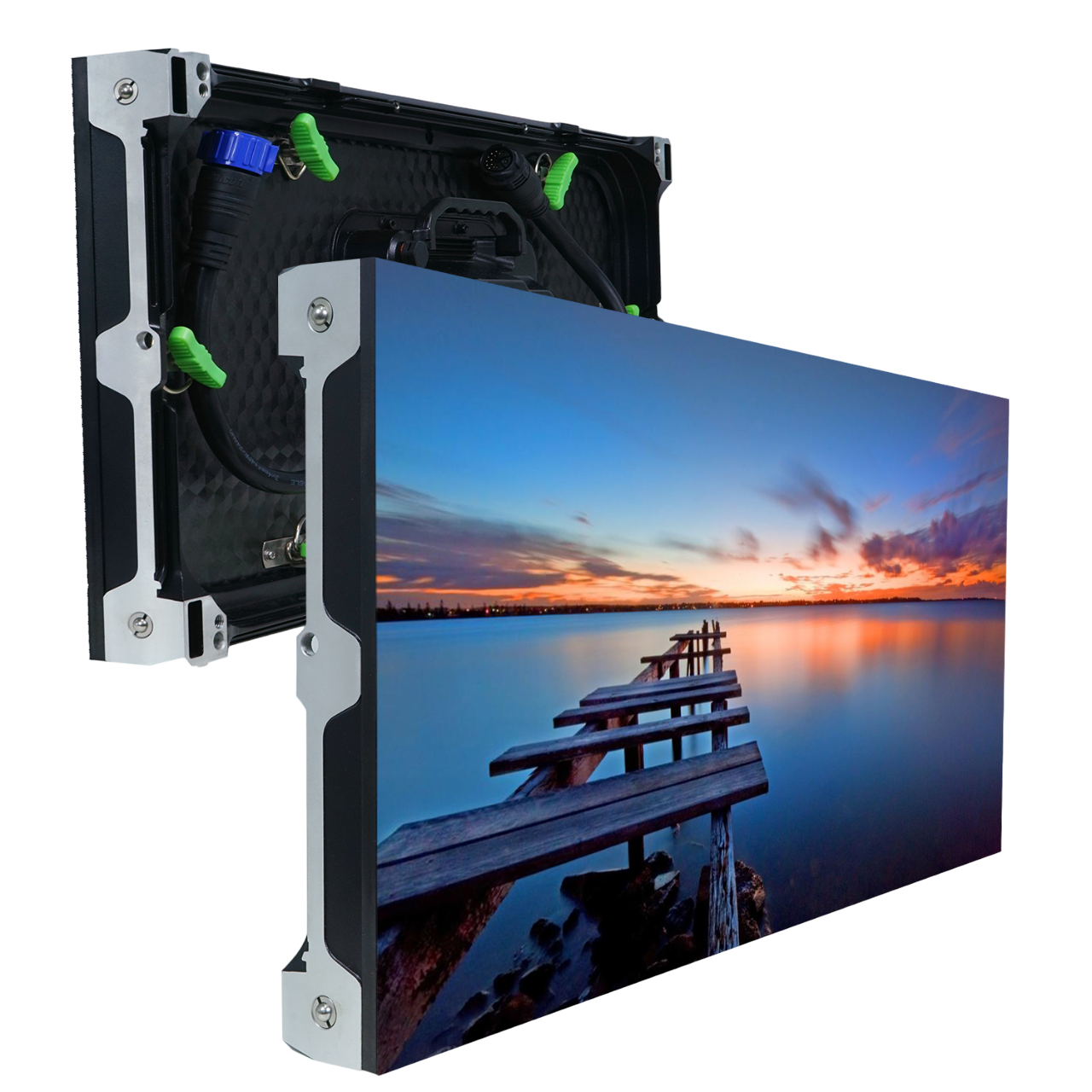 Pop signs, short for "point of purchase signs"
They effectively communicate key messages, increase brand visibility, and drive customer engagement, ultimately boosting sales and revenue.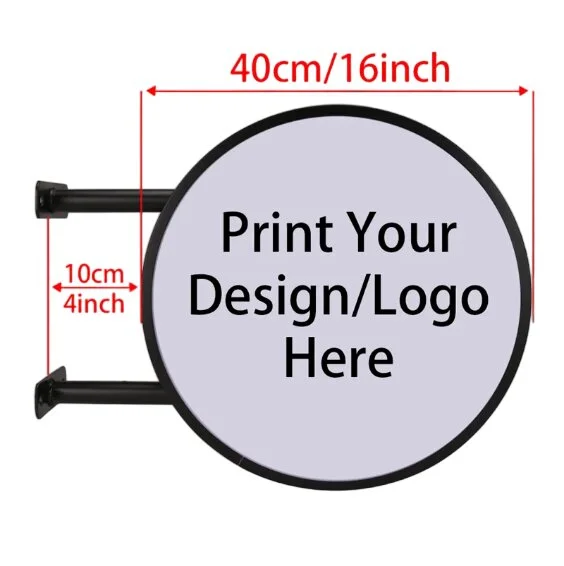 LED display walls are crucial for displaying dynamic content
Ability to deliver high-quality, dynamic visuals and animations, captivating storytelling, interactive experiences, and effective communication of information in real-time.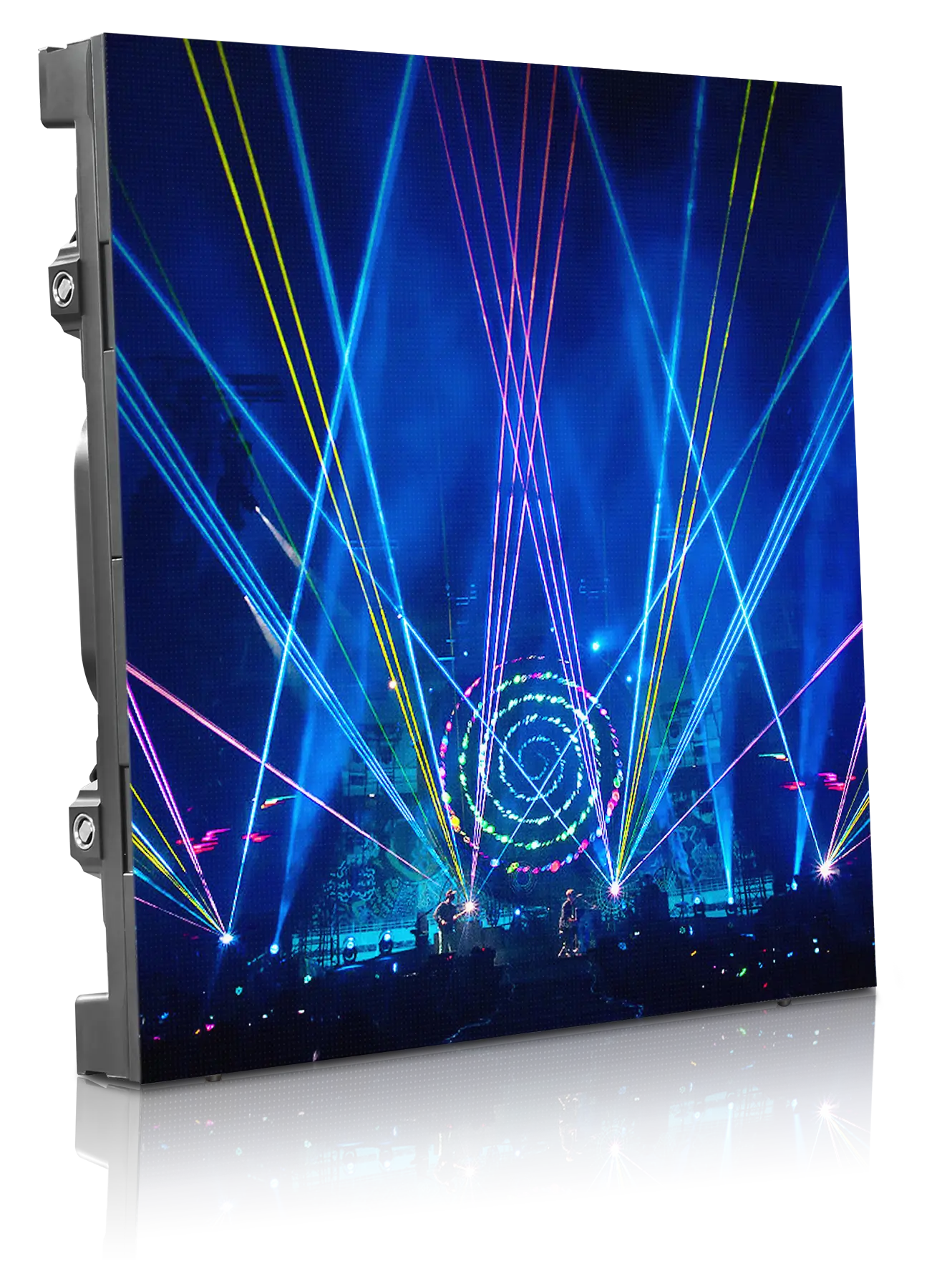 Display Brand with immersive visuals and attention-grabbing displays
Holographic fans are types of displays that produce a 3-dimensional image seemingly floating in the air using the principle of POV (Persistence of Vision)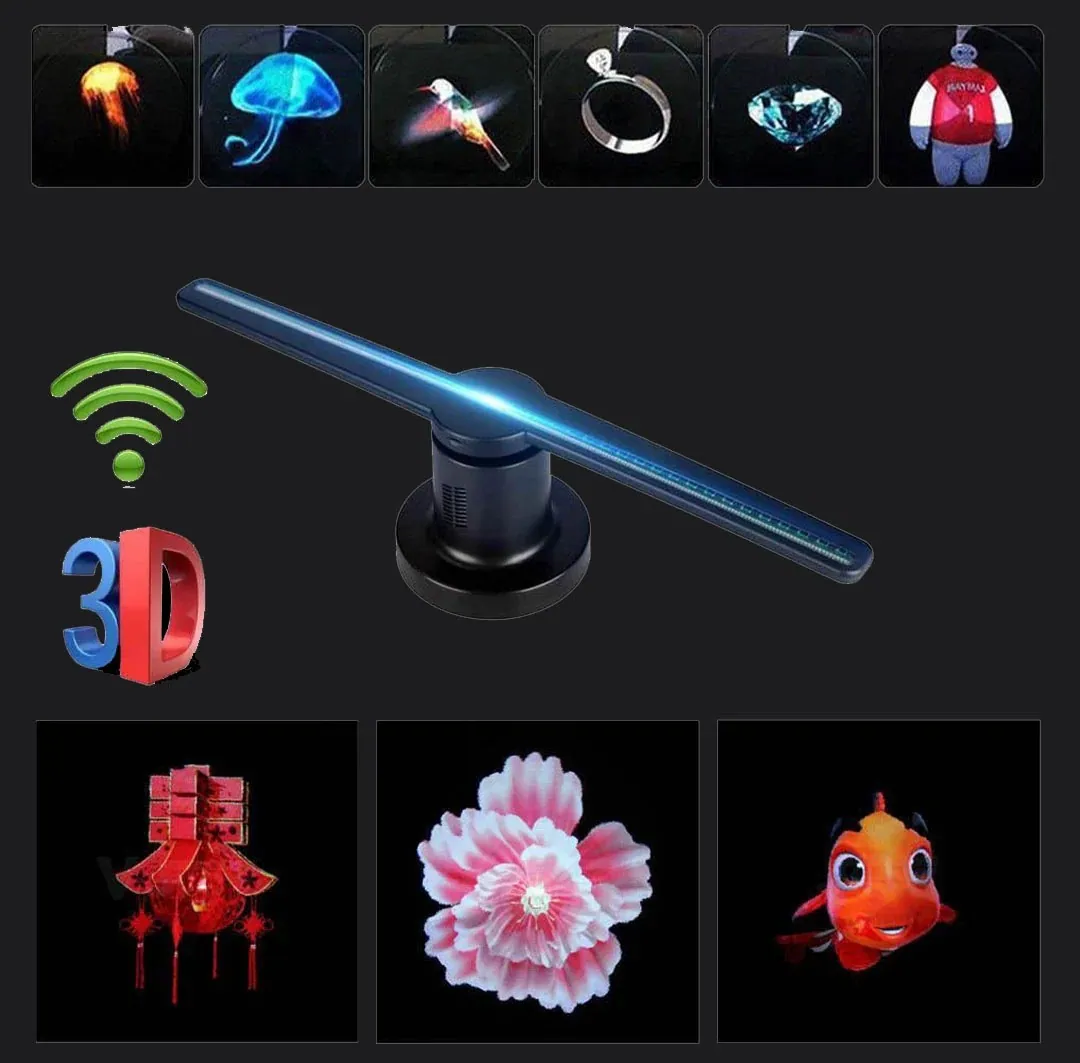 Get everyone's attention with an LED display sphere
Sphere LED display screen is a creative LED display with a ball shape. It will be more attractive with spherical led display panel for your activity.